All doting pet owners want nothing but the best for their furry friends. They want to spoil them by giving them all the love they deserve and feeding them all their favorite dog foods. For doggies, chicken as a favorite dog food is a no-brainer. Unfortunately, it is a common food allergy for dogs.
Thankfully, The Furry Companion has your back. We prepared a short list of chicken free dog food for your furry friend.
A Chicken Free Diet
Despite being the ultimate favorite food, chicken is a top allergy and sensitivity for dogs. The protein is not fully broken down in the digestive tract. That makes the dog's immune system see it as a threat. That's why giving it a chicken free dog food is a must!
Learn more about dogs and their food allergies on our 2022 Hypoallergenic Dog Food FAQs.
Food Allergy Symptoms:
skin rashes
ear infections
hot spots resulting from excessive licking and biting
diarrhea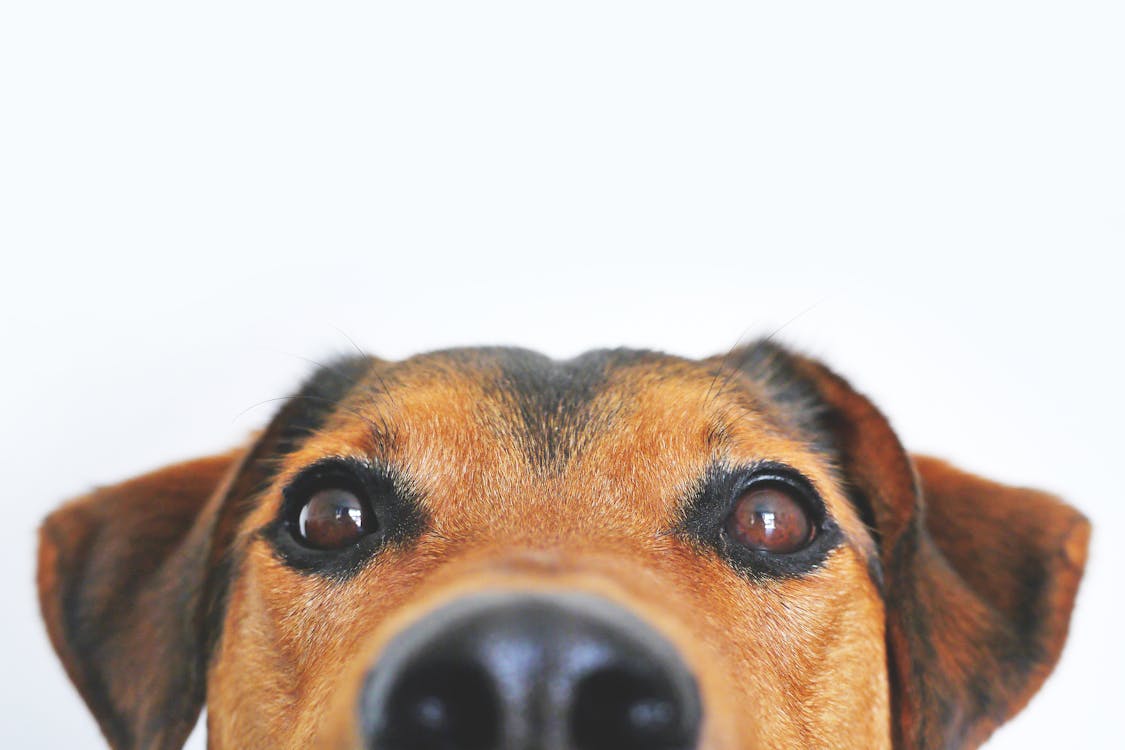 Is showing these chicken allergy symptoms? You might want to consult a veterinarian. Also, consider shifting your dog to a chicken-free diet.
Giving your furry friend a chicken free dog food goes beyond just removing the chicken. You must look into proper alternative dog foods. It must supply them with healthy nutrients without triggering their food sensitivities and allergies.
Animal protein is necessary to boost a dog's energy and build their muscle mass. So, look for an alternative protein. But remember, most dogs with a chicken allergy also have a poultry allergy. Some non-poultry proteins include lamb, fish, pork, beef, and rabbit.
You may want to try something your dog has not tried yet aside from chicken free dog food. Food trials can confirm a pet's allergies and find better alternatives. Do not forget to consider the nutritional elements!
Chicken Free Dog Foods
1. Taste of the Wild High Protein Dry Dog Food

Taste of the Wild is one of the best go-to products for dry chicken free dog food. It is nature-inspired and offers real meats like bison, venison, salmon, and wildfowl.
It is grain-free, rich in protein and amino acids, and helps keep your dog's muscles lean and strong. It also contains probiotics to aid digestion and strengthen the immune system. It combines meat with peas and sweet potatoes for the best taste!
2. Zignature Zssential Formula Grain-Free Dog Food
Zignature Zssential Formula is designed for a rotational diet. It lets your dog switch among different animal protein options.
Fragrant and flavorful, this meal will win your dog's heart and stomach. A lamb meal for lunch and a salmon meal for dinner will be no trouble. Other proteins include venison, turkey, goat, catfish, and guinea fowl. Aside from being chicken-free, Zignature Zssential is free from corn, wheat, soy, and dairy.
3. Natural Balance Limited Ingredient Recipe
Want to feed with confidence? Natural Balance offers limited ingredient dog foods for your pup's dietary needs. The brand's philosophy is to formulate a simplified list of premium ingredients. This is definitely a good suggestion for dogs with sensitive stomachs.
Some of the options include lamb and brown rice and duck and potatoes. They also have salmon and sweet potatoes, as well as fish and sweet potatoes. They have a chicken meal option, but you can just avoid that one!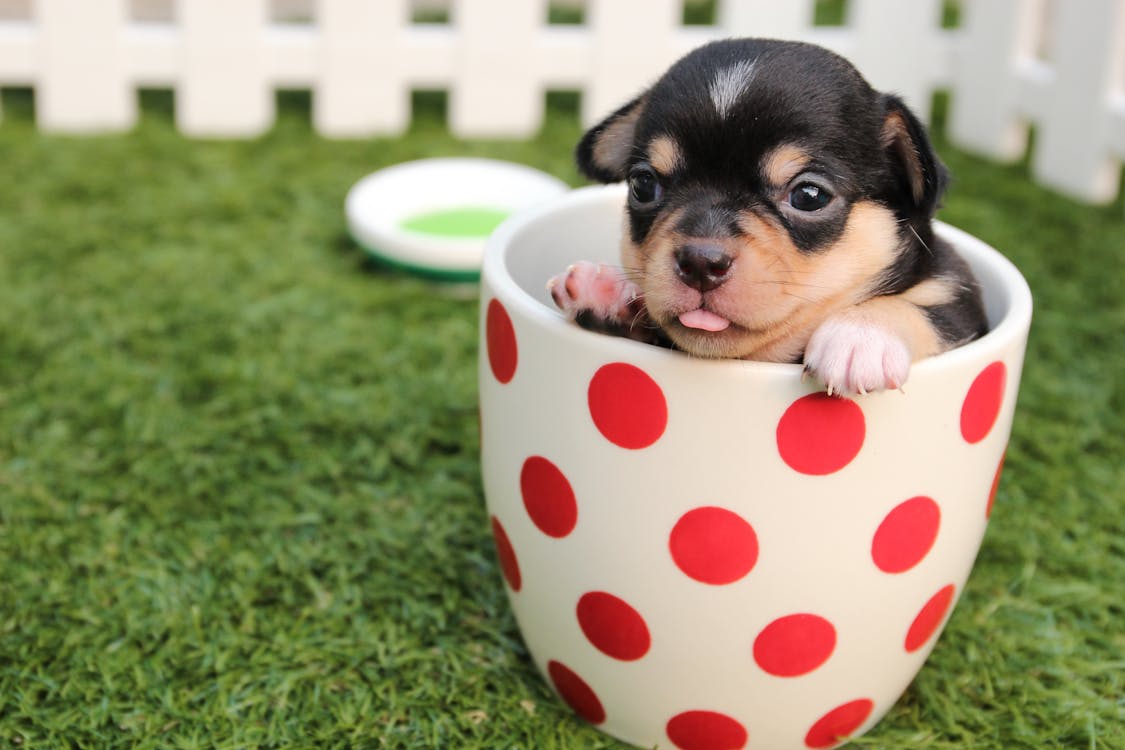 4. The Honest Kitchen Whole Grain Turkey Recipe
Here is an honest chicken free dog food with all-natural ingredients for your furry friend. It combines turkey meat, cabbage, and organic oats. You just need to add warm water to prepare this nourishing and tasty dish.
It also meets the nutritional requirements set by the AAFCO Dog Food Nutrient Profiles. It is rich in amino acids, iron, and potassium. It also has taurine to support immunity, brain function, and eyesight.
5. Diamond Naturals Dry Dog Food Beef and Rice Formula
Diamond Naturals Beef and Rice Formula is another chicken free dog food you need to give a chance. Give your dog this kibble as a treat and see if they don't enjoy it!
This dog food formula is also health-friendly. It is high in vitamin E and antioxidants to aid your pet's immune system and assist digestion. The brand even has a low-calorie dog food option!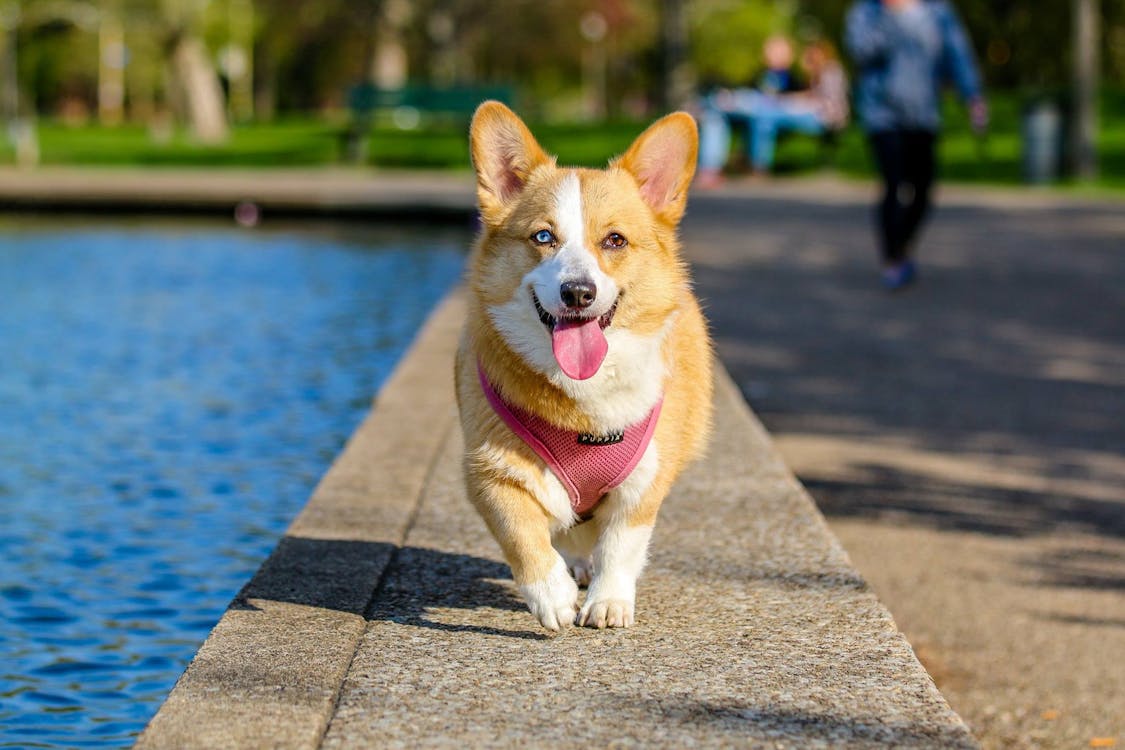 What to Look For in Dog Food Products
The best dog foods meet these requirements:
1. They under the AAFCO guidelines.
The AAFCO is the Association of American Feed Control Officials. It ensures ensure animal feeds in distribution have carefully calculated nutrients for your dog's overall health.
2. They are balanced.
While protein is essential, it is not the only nutrient that your dog needs. Dog foods must have a balance of proteins, fats, fibers, vitamins, and minerals. Chicken free dog food is a great start.
3. They address your dog's medical conditions.
Aside from allergies, medical conditions like obesity and pancreatic issues result from a dog's diet. Consider those when choosing dog food products.
4. Your dog's veterinarian gives them a go.
Make sure that your dog regularly visits the veterinarian to keep their well-being in check. Always update your dog's veterinarian on your dog food choices.
Frequently Asked Questions
1. Are many dogs allergic to chicken?
Chicken is one of the most common dog allergies. Some can tolerate small amounts of it, but others may quickly develop a strong reaction.
2. How will I know if my dog is allergic to chicken?
The most common signs are skin irritation and patches, ear infections, diarrhea, and heaviness of breath. Run a food trial to confirm if the source is chicken. If confirmed, start feeding it chicken free dog food.
3. What other chicken-related ingredients should I avoid?
Avoid all chicken by-products, like eggs. Often, chicken allergy is part of a larger allergy to poultry. It is best to run a food trial to confirm it.
4. Can dogs with chicken allergies eat chicken fat?
Yes. Dogs with chicken allergies are mostly allergic to protein. But pure chicken fat does not contain protein, so it would not trigger an allergic reaction.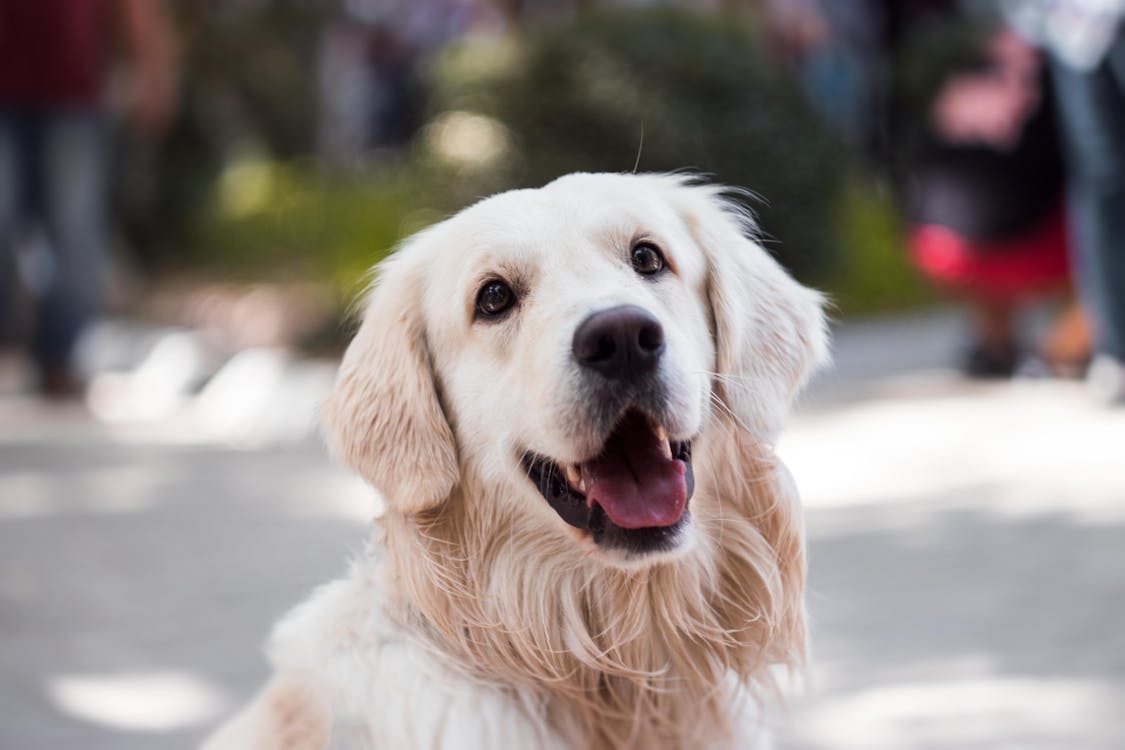 5. Is grain-free dog food better?
No. FDA mentioned that many grain-free foods are harmful to dogs. If your dog doesn't require a grain-free diet, don't switch.
6. What are the most affordable chicken free dog foods on the market?
Always consider price along with good quality. Some of the most affordable chicken-free dog foods are Diamond Naturals, Taste of the Wild, American Journey, Eagle Pack, and Horizon Complete.
7. What other dog food allergies should I look out for?
Aside from chicken and poultry allergies, dogs may be averse to corn, wheat, and soy. Fortunately, many dog foods are making the conscious decision to avoid these and are opting for chicken free dog food.
FAQs
What food is best for dogs?
What is the number 1 healthiest dog food?
What is the most recommended dog food by vets?
What are the 10 top dog food brands?
What foods are toxic to dogs?
What ingredients should dogs avoid?
What dry dog food do dogs like best?
Can I feed my dog human food instead of dog food?
Why do dogs eat grass?
What can be mixed with dry dog food?