We are animal lovers and fur parents dedicated to promoting the well-being of companion animals and providing them a nurturing environment through education and advocacy. 
Do you want to contribute to our mission? 
For every $100 donation, you can save a stray dog from being homeless and tortured for meat consumption.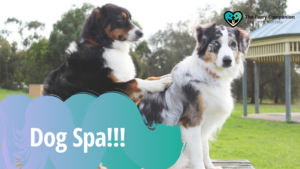 When you go on vacation, doesn't your dog deserve to go on one too? Many of us like to take...
Read More