We are animal lovers and fur parents dedicated to promoting the well-being of companion animals and providing them a nurturing environment through education and advocacy.
Do you want to contribute to our mission?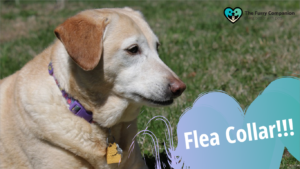 We all love our pets unconditionally, right? As fur parents, we often spare no expense in ensuring that our furry...
Read More
For Every $10 purchase, we will donate $1 to animal shelters.
Join the movement and a part of the solution
to help abandoned and abused animals.
CHECK OUT THE FURRSTORE