To all fellow cat enthusiasts: it's safe to say the company of our fine feline friends has proven to be both heartwarming and soothing. A survey conducted by the Cats Protection charity in the United Kingdom has found that those who spend time with kittens or cats feel calmer and less upset. Like their canine counterparts, cats have been known to improve the overall health of humans and influence our personalities. 
While cats are not as high maintenance as dogs, they have their own specific needs as well. Here at The Furry Companion, we make sure to keep you well-informed on all things pet-related and tackle the different issues you may come across as a pet owner. In this article, we try to stray away from the wet food vs. dry food debate. Instead, we answer all your burning thoughts on the best wet cat food for your furry friends.
Our Felines' Favorites for the Best Wet Cat Food
Purina Fancy Feast Creamy Delights
What makes Purina Fancy Feast Creamy Delights one of the god-tier choices for the best wet cat food is how it offers a well-balanced meal without sacrificing the quality of its ingredients and its flavor. This brand comes in either a flaky texture with a creamy sauce or a pate consistency, both of which are appealing to cats. Yes, even the picky eaters.
Purina Fancy Feast Creamy Delights is fortified with vitamins and minerals, such as Vitamins A, B-12, thiamine, and riboflavin. It also uses chunks of real protein, which are easily digestible. It even includes milk in the ingredients to promote a healthy digestive tract for your furry friends. The best part? It comes in four varieties: chicken, salmon, tuna, and chicken with sauce.
Sheba Perfect Portions Pate
Sheba Perfect Portions Pate is offered in three variants, each made with easily wholesome protein sources, fish oil, and Vitamin D3. Not only are these ingredients easily digestible, but they also support your cat's overall health. This choice comes in two-portion serving trays, a convenient feature that pet owners have come to love. It ensures no food is leftover and wasted—simply snap the tray in half, peel the cover, and set the other half aside for the next mealtime.
Meow Mix Savory Morsels Selection
Meow Mix Savory Morsels Selection's easy-open cups helps lock in the natural juices. Its high moisture content works to ensure your felines are well-hydrated and have fully functioning digestive tracts. Each perfectly portioned cup contains real protein such as salmon, tuna, and crab. At $13 for a variety pack of 24, it's not surprising Meow Mix finds itself among our selection of the best wet cat food.
Instinct Natural Wet Canned Cat Food
Sourced from healthy oils and pure animal proteins, Instinct Natural Wet Canned Food offers both cats and cat owners an impressive nutrition profile. Only 5% of its ingredients are sourced from fruits, vegetables, and other wholesome ingredients without the need to use gluten, grains, or other empty fillers. However, the highlight ingredient of this option for the best wet cat food is cage-free duck. Its responsibly sourced protein component helps cats develop strong and lean muscles and offers a balanced meal using only the finest ingredients.
Purina Pro Plan Wet Canned Cat Food
The texture and flavor of this high-quality wet cat food elevate your cat's dining experience altogether, you might actually be tempted to join in your feline's mealtimes. Purina Pro Plan Wet Canned Food comes in gourmet entrees and a variety of flavors, including chicken and turkey. This entry may be the last on our list, but it's definitely not the least. It provides the essential nutrients felines need to boost their immune system, keep their coat healthy, and includes a selection of 25 essential vitamins and minerals. Each can comes with rice and a thick delicious gravy—did anyone say fine dining?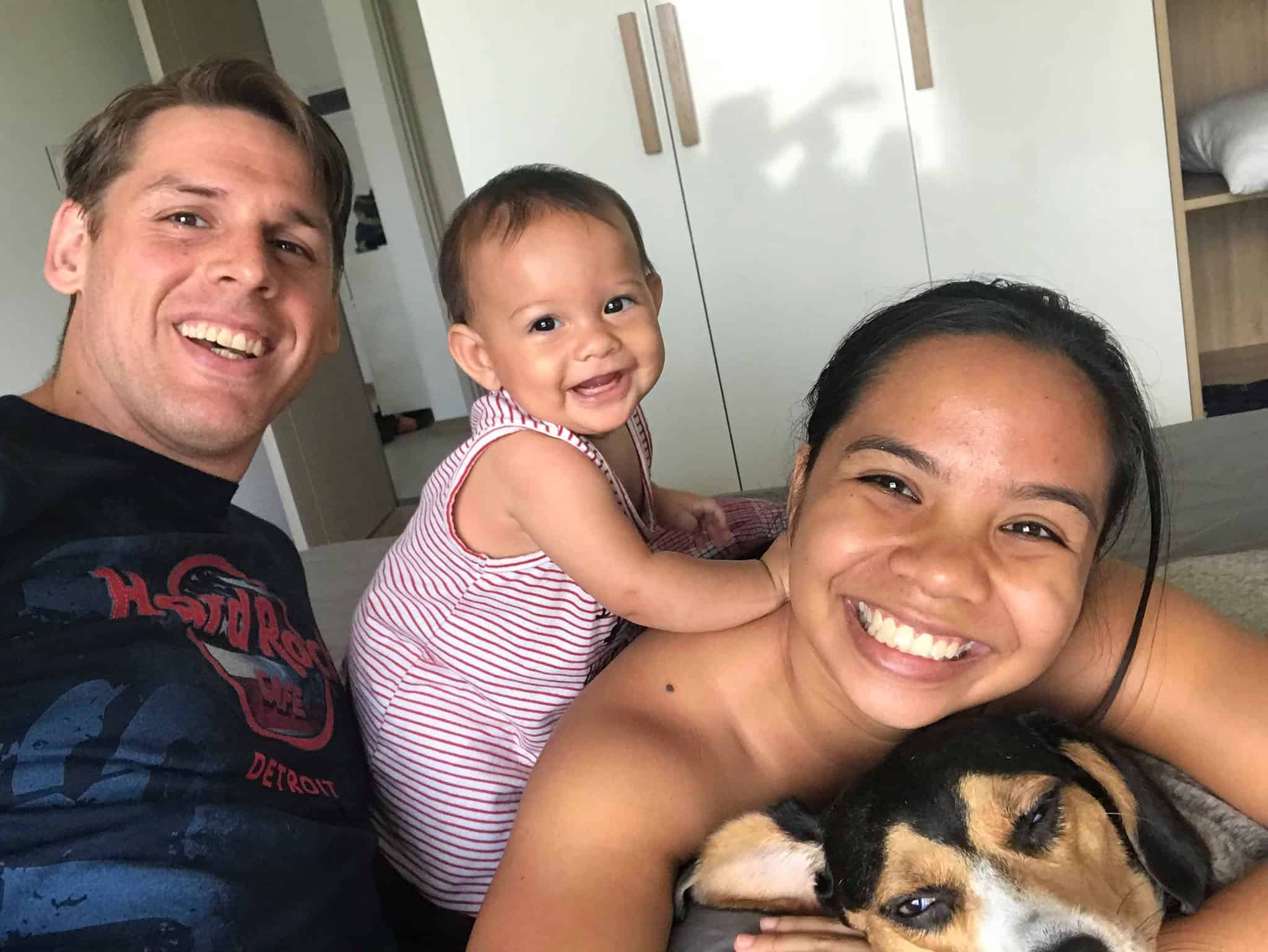 A fitness junkie and a cosmopolitan traveler, Kathy is the mom of peppy baby Malaya and mixed beagle Holly. She's a capable businesswoman who balances work with living a wanderlust life with her hooman and fur babies.