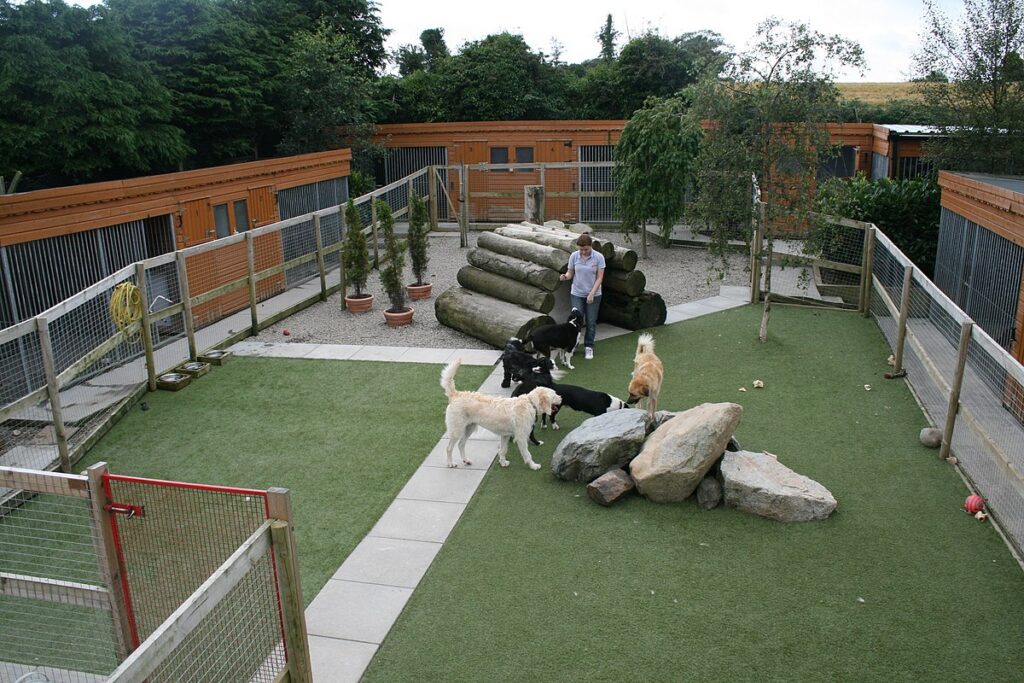 Choosing the best dog boarding near me was probably one of the most challenging decisions I had to face. During my planned vacation for my family, I had no choice but to ask someone to look after my dog. I considered hiring a dog sitter for him. However, I felt that he'd be happier inside a boarding facility. He's a social dog, so I was sure that the company of other dogs would overpower his separation anxiety.
If you're facing the same dilemma, The Furry Companion and I are here to help you! Here are some of the factors that I considered when I looked for the best dog boarding near me.

Staffing Ratio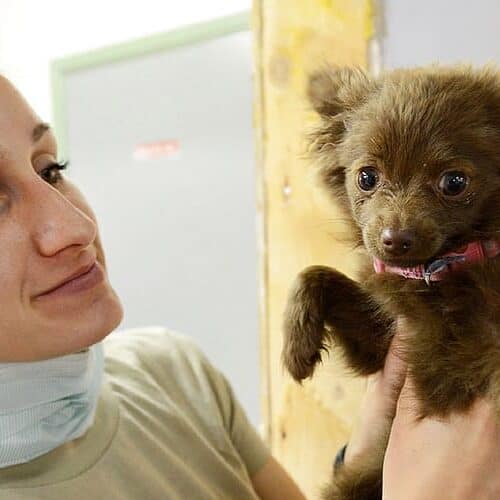 The very first thing that you should look into is the staffing ratio. You can do this by asking how many dogs they cater to per day. Then, take note of the number of staff they have and account how many employees per shift. The second statement is essential. Yes, they might have several workers there, but it does not mean that all of them are on the same shift.
In several dog boarding near me, they require a staffing ratio. It is because the respective states implement a law with regards to this. Dogs are pack animals. Therefore, when some of them fight, their colleagues will most likely jump into action as well. This scenario is where the staffing ratio will come in. There should be enough people to monitor these visitors and intervene in times of dog disagreements.
Lastly, make sure that the facility has enough staff 24/7. Pets should NEVER be alone since this will only increase the risk that they'll face.
Employee Personality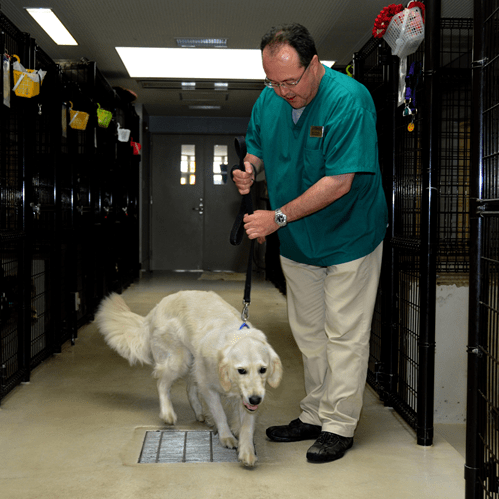 You do not want a snobbish employee taking care of your dog, right? Furthermore, it's also a good thing if these people are pet-lovers in general since it will make you more at ease when you're on vacation.
In my case, I had a blast interviewing the staff at the best dog boarding near me. I asked about the staffs' background, and most of them had a long experience serving in these kinds of facilities. During our talk, I also felt that they possess compassion and enthusiasm for handling the pets there.
Another technique to check their personality is how they handle your inquiries. If you keep on asking questions and calmly answer you, they're most likely patient with the dogs they take care of. Should you feel that they're getting pissed with the number of queries you have, don't hesitate to cross off this dog facility on your list.
Veterinarian On Call
A couple of dog boarding near me did not have a veterinarian on call. Therefore, I was a little bit hesitant to leave my dog at their hands. I know that my dog being around other dogs might cause chaos, and there's a possibility that he might need a medical team on standby. He's territorial and hates being with other male dogs. I felt that having this feature will give me peace of mind when I'm on vacation.

Moreover, for an instance that your dog requires medical supervision for an existing condition, it is excellent to know that someone knowledgeable would always be on standby. You can put your utmost trust to the veterinarian in administering your pet's medications. Should an emergency happen because of your dog's existing condition, a veterinarian is well-trained to attend to that.

If there's no veterinarian on-site, you may ask whether they have a veterinarian business partner. Several facilities have an ongoing partnership with a specific veterinarian. In instances that their dogs face accidents or any medical concern, they will contact this professional.

Safety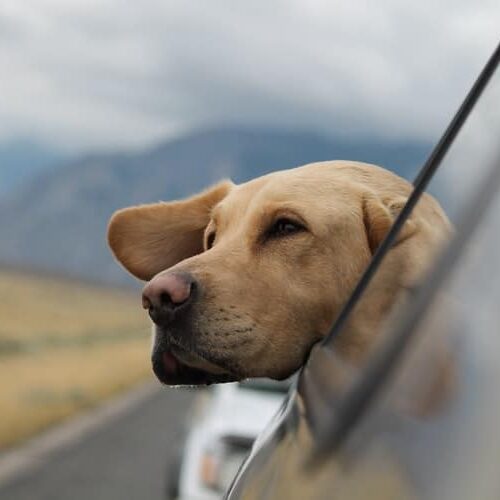 My dog is a part of my family, and I love him so much. This reason is why one of the things that I monitored with the dog boarding near me was their safety features. When visiting the facility, ask yourself, "Have they established or implemented the best security standards?" Listed below are some of the things that you should look into:

Do they put tags or collars on dogs for identification purposes in case of an emergency?
Do they have safe and tall fencing, double gates, and other features to keep your dog locked out inside?
Have they implemented microchipping to ensure that the facility can track your dog in case of an escape?
Do they have nightwalkers that will safeguard the area and keep an eye on your dogs?
Have they installed secure locks, security cameras, and other preventive measures to protect the place?
When one of the dog boarding near me violated at least one of the statements above, I quickly crossed them out of my list. After all, my dog's safety is my number one priority.

Daily Routine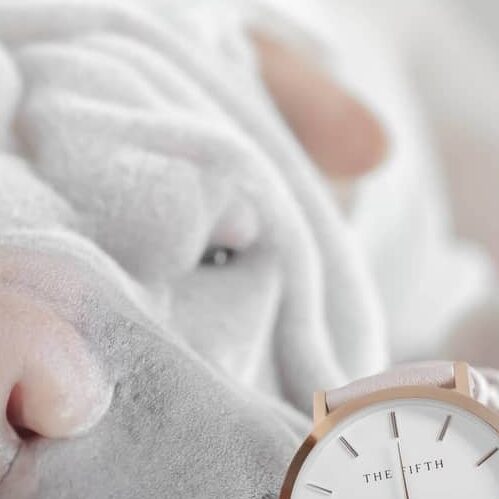 Does your dog have a schedule? This factor is one of the many things that I considered when I was trying to find a dog boarding near me. I think that my dog still needs to practice his daily routine. It helps your pet adapt to the place. It will also ease the discomfort of being in a new environment with lots of different dogs.

It is vital that the dog boarding near me gives importance to my dog's daily routine, primarily because my pooch has time for pooping. My dog needs to go out 30 minutes after the meal. This matter is important because if he holds it in for too long, he will cry aloud or, worse, experience constipation.

The facility that you should be looking for must also encourage your dog to play. You definitely won't believe it, but my dog's energy doesn't seem to go down that easy. So the facility should have activities that will let my little pet burn all that energy out! Playing helps calm pets down and ease the separation anxiety that they feel. Moreover, burning excessive energy will also help with lessening the aggressive tendencies of your pooch.

Health Requirements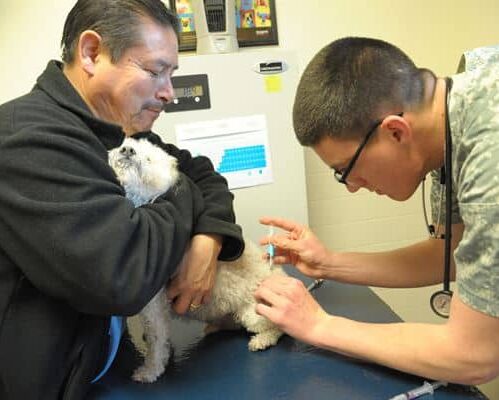 It is a plus factor when the dog boarding near me requires health disclosure. As a person that genuinely prioritizes my dog's health above all things, it adds to my peace of mind that all the other dogs in the facility are healthy. After all, I don't want him to contract any disease from the other dogs that he would stay with.

To be assured, the dog boarding near me should require the owner to bring their pet's vaccination card during the onboarding. The vaccinations of the pet should be administered by a licensed veterinarian to ensure it was handled right. Unvaccinated dogs or pups could both pose a high risk of contaminating others and also be in a significant chance of getting sick. This factor is an important matter because the viral infections that can affect dogs can quickly spread if they have close contact.

I am sure that you want to know that your pooch is very safe. To do this, you should make sure that the dogs that your pooch will be interacting with are in perfect condition. You should always inquire if they have health requirements and ask owners to fill up a health disclosure form about their dogs.

Sanitation Schedule
Microorganisms that can cause sickness to dogs can be everywhere. Our naked eye cannot see it. When I went looking for a dog boarding near me, I scrutinized how well they clean their facilities.

When I went for a dog boarding-hopping, there was this one facility that I rated five stars. They prioritize the sanitation and cleanliness of the whole place. You can use a magnifying glass and see that no dirt or hair is lurking around the area. Their play areas are sprayed and mopped with a disinfecting solution after every use. Also, if a dog pooped or peed, they immediately clean after it and use disinfectants.

It should be an essential consideration since dogs pick up a bacterial or viral infection, mostly from the environment in which they stayed. Viruses such as canine parvovirus and canine distemper can live in the area for more than one year. So, it is essential that the dog boarding near me or yours sanitizes their area regularly.

Special Services and Amenities
My dog's stay in the dog boarding near me became a fun-filled adventure because of the special services and amenities that they offered. You wouldn't believe how pampered and spoiled my pooch was while he was there. He got to experience the following:

Watched TV with the other dogs
Swam in the pool in his trunks
A massage in the doggo spa
Heard a bedtime story
These specialized services and additional amenities aren't just about spoiling your dog. It also helps in alleviating the stressful feeling. It is just like one of your getaways or vacation where you get to do fun and adventurous activities.

Furthermore, this includes having a feature where you can watch your dog through their security cameras via your gadgets. Who doesn't want to see how their dog is doing, right?

Staff Training
As a person who had experience owning and taking care of ten dogs simultaneously, I know it could mean disaster at any time of the day. The staff in the dog boarding near me that I found all received training in handling different kinds of dogs.

Different breeds of dogs mean different temperaments and personalities, so they should be well-versed about this. Dog boarding is a place for all kinds of dogs. You will see different types of dogs from the biggest to the smallest, furriest to the hairless. And even from the most docile to the most playful.

As mentioned before, my dog is territorial. He is not good at mixing with other male dogs. He has to be an alpha dog in that place. But, all the other male dogs are also thinking of this because it is in their nature. So, if you would put them in a room together, it could mean chaos. It is better if there is a standby trained employee or staff in the dog boarding near me who can handle these kinds of situations. It should be someone that could intervene during the rough plays to ensure that no dog will be hurt.

Feeding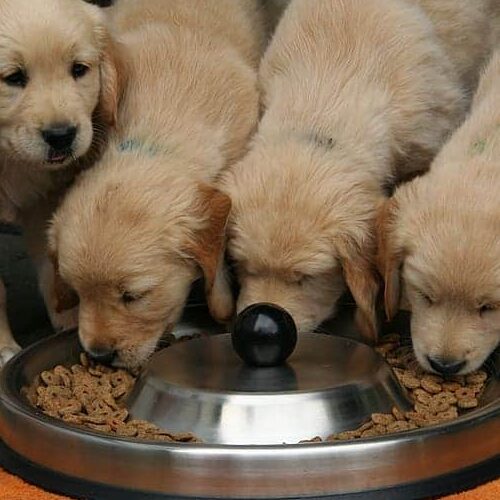 I brought my dog to the dog boarding near me with his food pack. He is allergic to chicken; that's why I need to make sure that anything he eats does not have this specific ingredient. I briefed the staff in the facility about this. Even just a small amount would cause his skin allergies to flare up. It has caused me problems before, and I ended up with countless visits to the vet and a sad pooch on a cone.

His condition is why it is good that the dog boarding near me that I found took notes on my instructions. They fed him the food packs that I brought with my dog and gave him chicken-free treats during playtime. My dog loved this.

It is also an important note for you in choosing a dog boarding facility, especially when your dog has medications that need to go with his food. Furthermore, they should also be able to follow the regular feeding time of your dog. If it's too early, your dog might not eat at all, and if it's too late, your pet might vomit an acid-like substance because of hunger.

Something to Ponder On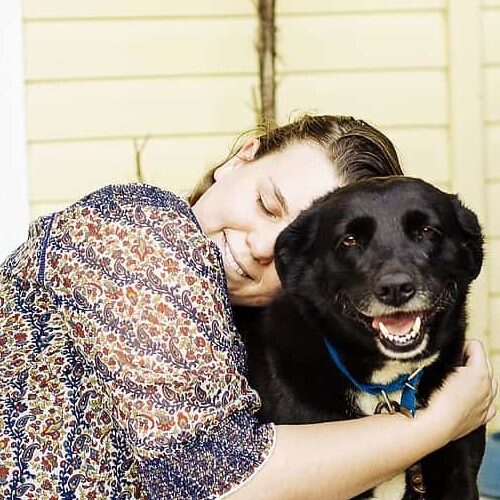 My dog is an essential part of my family. He has helped me cope through countless times of stress. That is why I don't want him to feel sad and stressed when I'm away. It is a good thing that I was able to find a great dog boarding near me. They were able to tick all the factors that I am looking for. It is not just my pooch that was secured but also my peace of mind during that time away. I realized that you have to be critical when looking for a dog boarding facility like when looking for a reliable pet groomer.

I was able to breathe, knowing that my dog is in good hands with the dog boarding near me. It gave him the best experience. He came home, smiling, and in good condition. So I hope that these things will help you out if you are trying to find a dog boarding for you to leave your pooch in for a while.


Nicole is an avid sports fan and an excellent multi-tasker. Aside from her full-time work as a Commercial Management Trainee in a food and beverage FMCG company, she also entered two fulfilling part-time jobs: one as a researcher in a business news channel and another as a freelance writer of various companies. Nothing can beat the adrenaline she feels from all of these amazing side hustles!