Pet Trainers

Business Slogan:
ESAFamily.org provides services for independent Mental Health Professionals & ESA holders.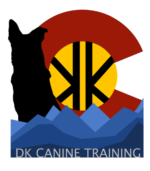 Address:
Longmont, CO but really anywhere in northern Colorado!
Business Slogan:
Where care and respect for dogs and their owners come first!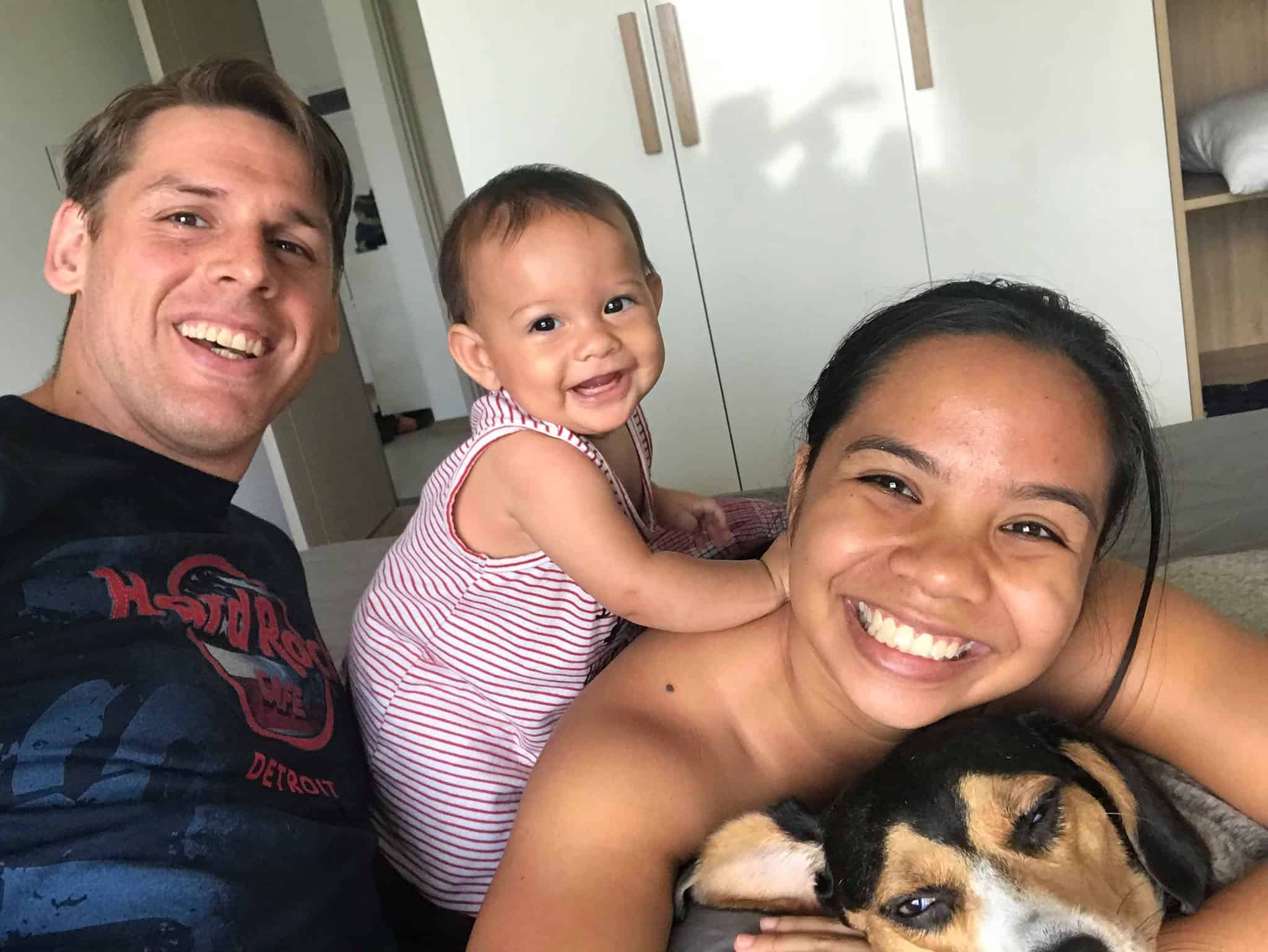 A fitness junkie and a cosmopolitan traveler, Kathy is the mom of peppy baby Malaya and mixed beagle Holly. She's a capable businesswoman who balances work with living a wanderlust life with her hooman and fur babies.