Pet Sitters and Walkers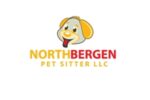 Address:
North Bergen, New Jersey, USA
Business Slogan:
Our recommended professional for dog walking, cat sitting, puppy care, and petsitting in North Bergen, New Jersey.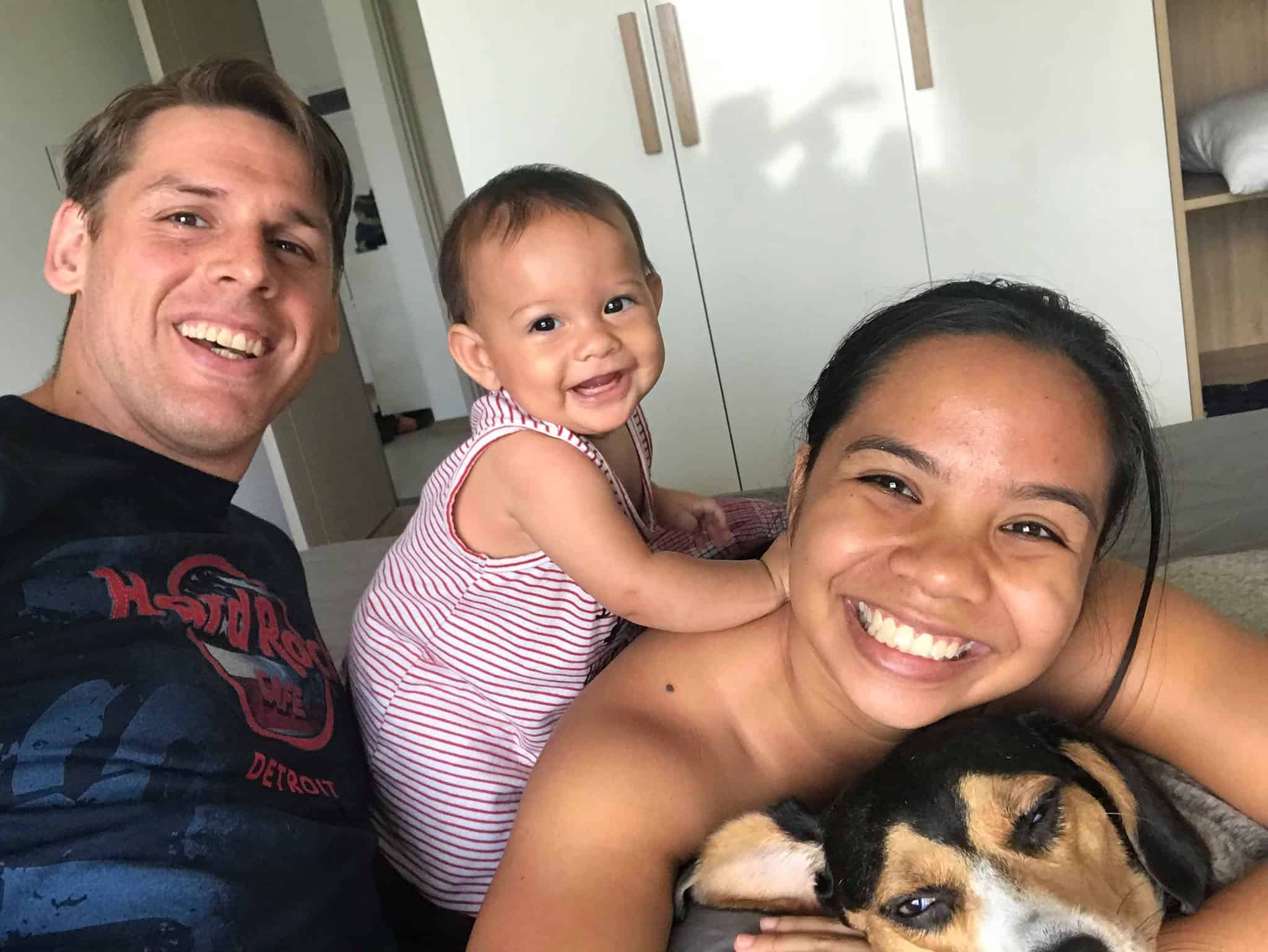 A fitness junkie and a cosmopolitan traveler, Kathy is the mom of peppy baby Malaya and mixed beagle Holly. She's a capable businesswoman who balances work with living a wanderlust life with her hooman and fur babies.