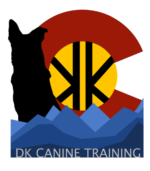 Business Slogan
Where care and respect for dogs and their owners come first!
Business Address
Longmont, CO but really anywhere in northern Colorado!

Business Slogan
ESAFamily.org provides services for independent Mental Health Professionals & ESA holders.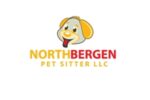 Business Slogan
Our recommended professional for dog walking, cat sitting, puppy care, and petsitting in North Bergen, New Jersey.
Business Address
North Bergen, New Jersey, USA