Ridgeside K9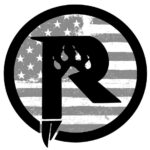 Business Name:
Ridgeside K9
Business Slogan:
No dog is too small, no dog is too old, no dog is too out of control. We can help!
Specialization:
Full Service Dog Training
Send Message to listing owner
Listing Title: Ridgeside K9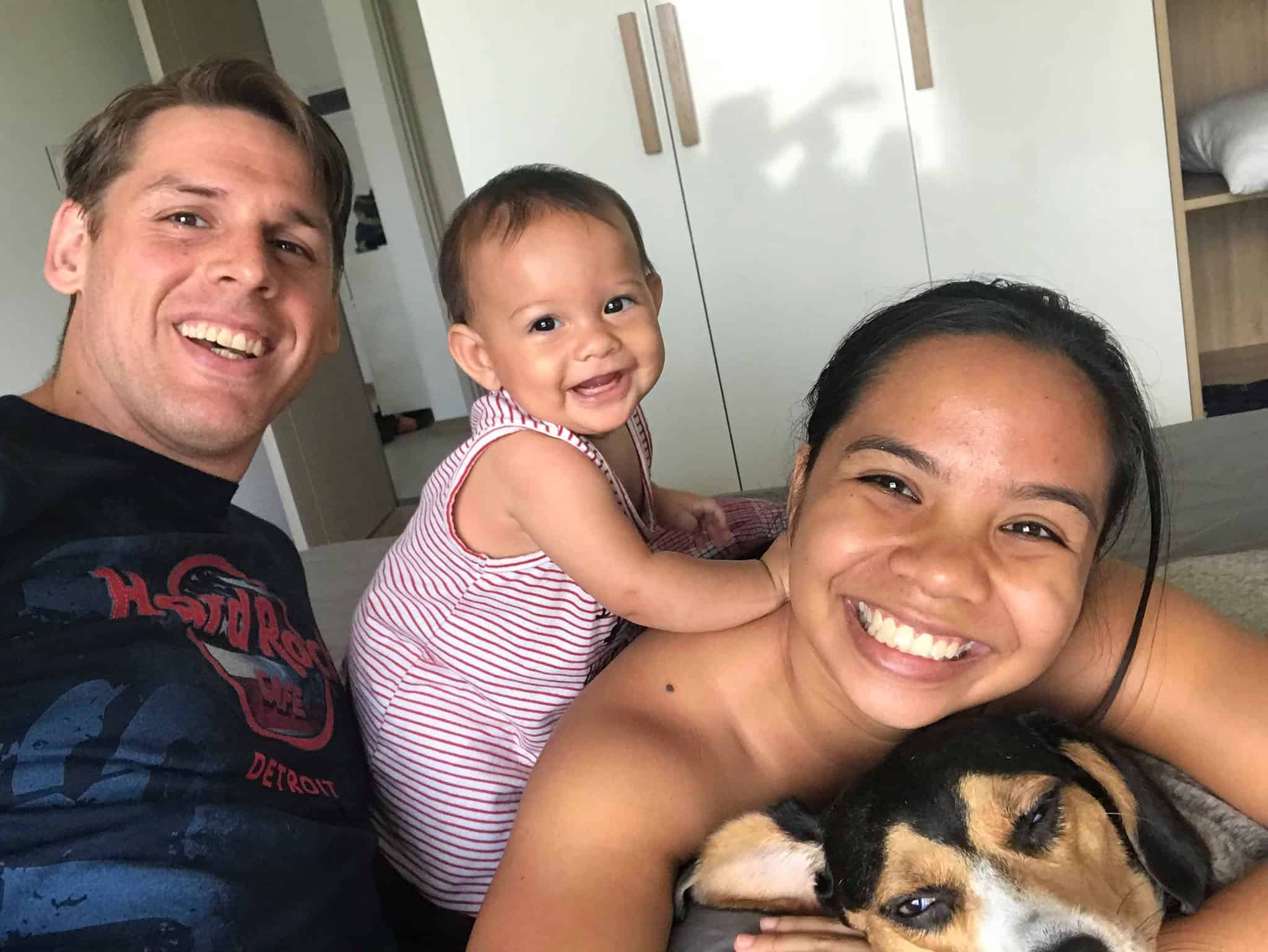 A fitness junkie and a cosmopolitan traveler, Kathy is the mom of peppy baby Malaya and mixed beagle Holly. She's a capable businesswoman who balances work with living a wanderlust life with her hooman and fur babies.